Tospo become the standing director unit of China Illuminating Engineering Society (CIES)
Sep 12, 2015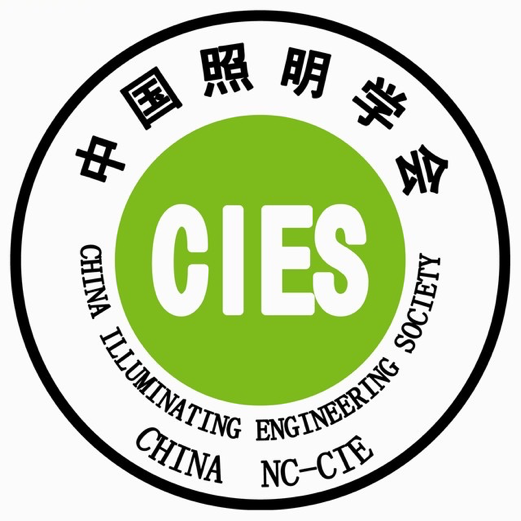 Tospo Lighting had been approved by voting to become the Standing Director Unit of China Illuminating Engineering Society (CIES), on the fourth session of the Sixth Committee of CIES in Nanjing on September 12, 2015. Since then, it has become the first-class society affiliated to China Association for Science and Technology.
China Illuminating Engineering Society (CIES) was established on June 1, 1987. The society specializes in the research and development, teaching, designing, producing, and promoting of the lighting industry. The society joined the International Committee on Illumination (CIE) the same year it was founded, under the name of the China National Commission on Illumination, which is the only organization representing China on the international Committee on Illumination.
Being appointed as the CIE' s Standing Director Unit this time indicates that Tospo Lighting has been more closely connected with the technical frontier of the lighting industry, and proceeding onwards.During the tenure, Tospo pulled together to lead the work of different institutions with all executive director units. Following global academic developments, Tospo will have due contributions to China's lighting industry throughactive collaborations with institutions both domestic and foreign. And the ultimate aim is to speed up the development and innovation of lighting technology, as well as the spread of advanced lighting technology and experience.